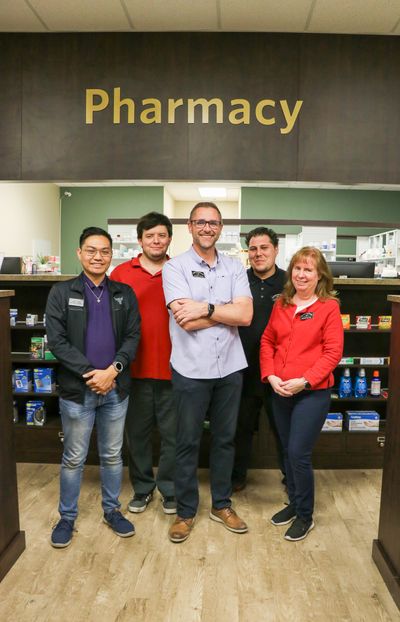 Welcome To Cornerstone Pharmacy
We opened our doors in June of 2017 and are excited to serve the pharmacy needs of the Coachella Valley. As a team, we have a combined experience in community pharmacy of over 70 years. We take pride in being an integral part of the community and treat our patrons with the utmost respect and professionalism. Our pharmacists are clinically experienced in patient care, hospice services and disease management. Our desire is to provide you with the pharmacy experience you deserve filled with care, service and individual attention.
If you are a current patient, we thank you for trusting us with your care. If you are a potential patient, we encourage you to stop by to meet our team. We would enjoy the opportunity to show you how a locally owned independent pharmacy can better your health.
Convenience
We are conveniently located with convenient hours to serve your pharmacy needs. We offer web portals, mobile apps, delivery, and a robust medication sync program which allows you to better organize your healthcare and to bring more efficiencies to your schedule.
Satisfaction
We actually smile here. We greet you by name and handle your care as if you were part of our own family. We feel blessed to be able to serve you and it shows in the way we care for your needs.
Expertise
Our pharmacists were trained in some of the top pharmacy programs nationwide. That means we stand ready to assist patients with virtually any chronic disease state and look forward to serving your individual needs.
Locally Owned
Your hard earned money you spend with us stays here. We care about our community and look forward to partnering with local organizations to invest in programs that make the Coachella Valley a great place to live and work.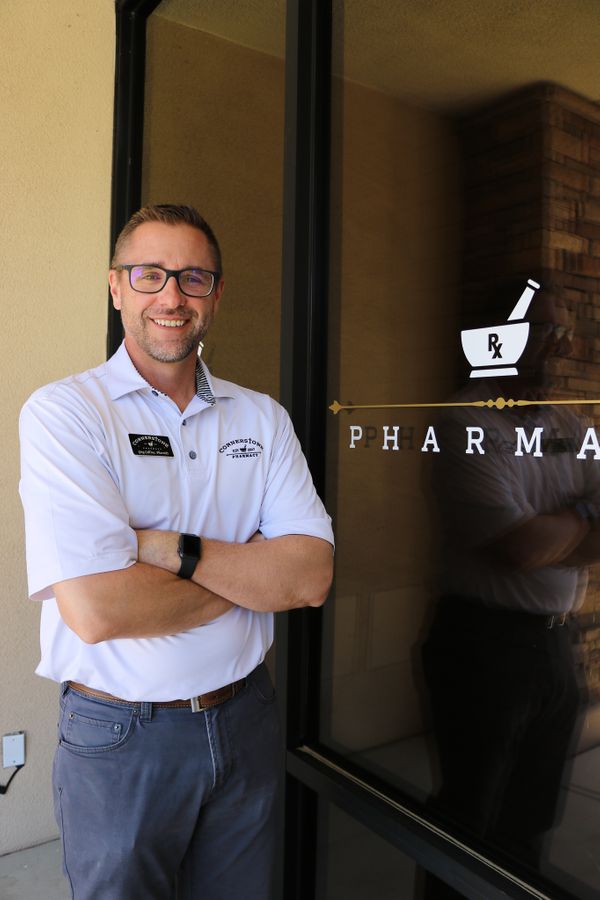 Greg Collins, Owner, Doctor of Pharmacy
Dr. Collins graduated from California State University, Fullerton in 1996 with a Bachelor's degree in Biology. He then pursued his graduate degree at Western University of Health Sciences in Pomona, CA. He graduated in May of 2000 with his Doctorate of Pharmacy (PharmD) and moved to the Coachella Valley. Since that time, he has held multiple positions in large retail organizations as Pharmacy Manager with Savon Drugs (6 years), Pharmacy District Manager with CVS Health (8 years), and Manager of Professional and College Relations with CVS Health (3 years).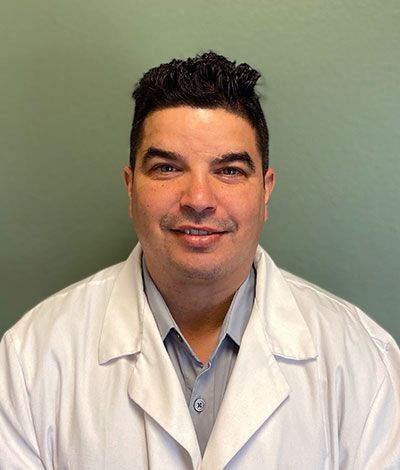 Shane Jerominski, Doctor of Pharmacy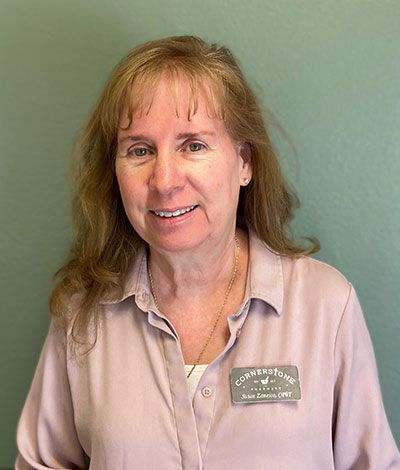 Susan Zanesco, Licensed Pharmacy Technician
Susan has been a pharmacy technician for over 35 years. She started her pharmacy technician career with Revco on the East Coast before moving to the Coachella Valley in 1986. She worked for Budget Pharmacy in Palm Springs for 25 years before that pharmacy was purchased by CVS Health. She spent the next 6 years working at CVS Health before starting with Cornerstone Pharmacy.
Cesar Duran, Licensed Pharmacy Technician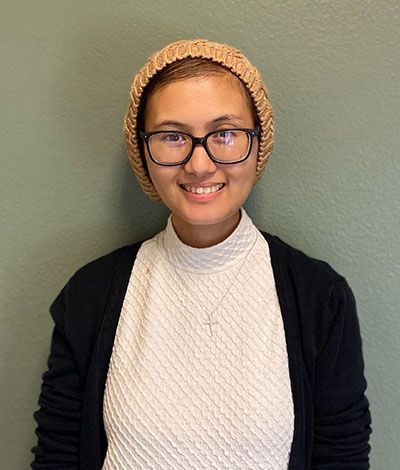 Quen Gonzales, Licensed Pharmacy Technician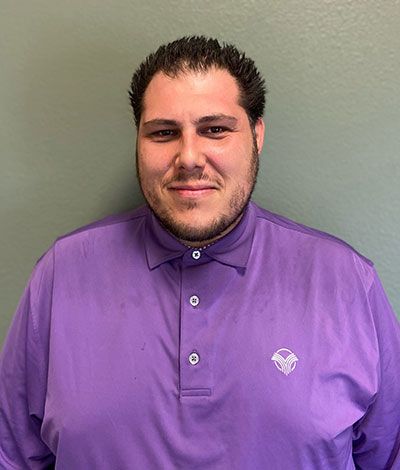 Richard Segovia, Licensed Pharmacy Technician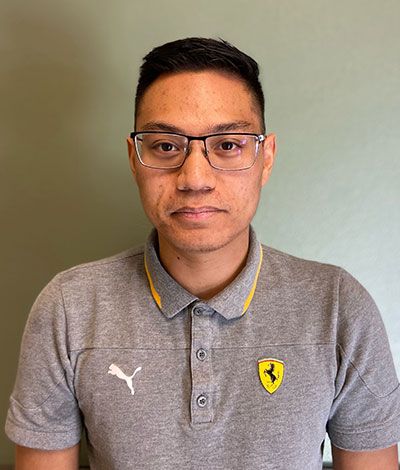 Karl Basconcillo, Licensed Pharmacy Technician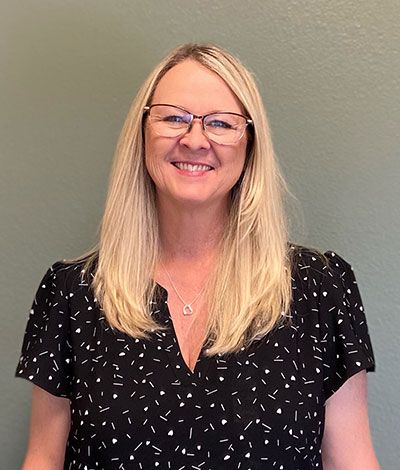 Debbi Collins, Administrative Assistant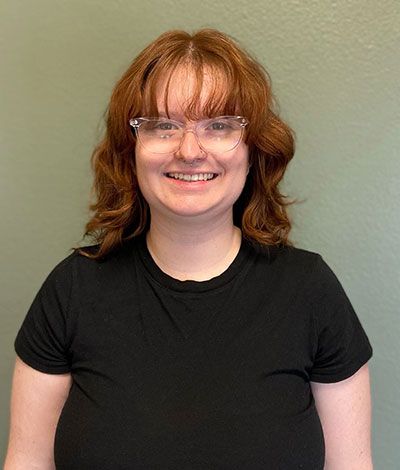 Abigail Kohfeld, Clerk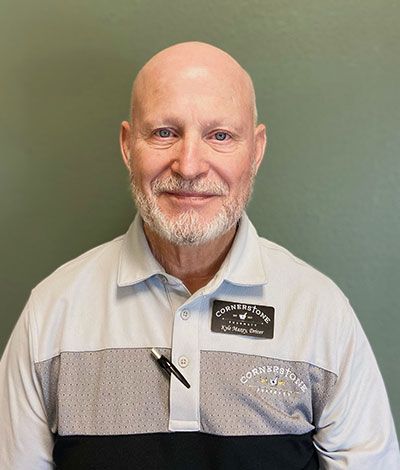 Kyle Maxey, Delivery Driver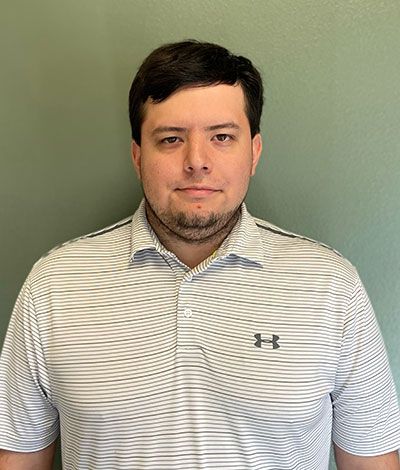 Joe Farrell, Delivery Driver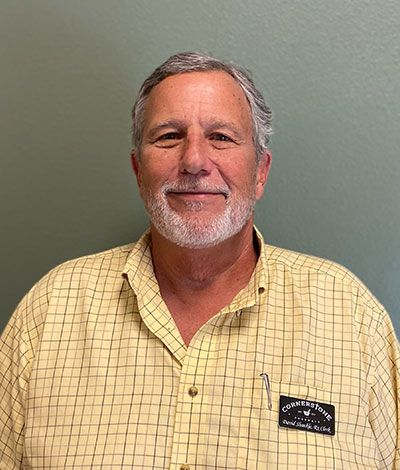 David Shankle, Delivery Driver